ABOUT ME :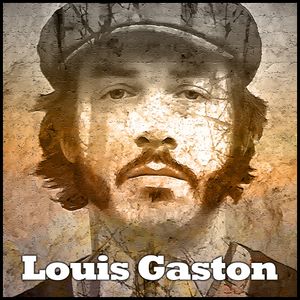 I am Louis Gaston, a Blues-based Folk-Rock Singer-Songwriter...
   These last years I have been traveling around the world from Beirut to California, on the rugged roads of France through the cities of London and New York, singing my broken life-stories on boats and on streets-corners, in dive-bars and palaces, to beggars, hustlers, hookers and kings, evening rats, morning birds, lifeless corpses and bodiless ghosts...
   I proudly and respectfully walk in the steps of my revered predecessors and it will be a secret to no one that Dylan, Newman, Simon and Taylor are some of my steady angels when it comes to writing songs. My voice is compared to those of Cocker and Waits, my guitar style to John Mayer's and Steven Stills, and my piano playing to Elton 'and' Dr. John's... Also I must admit I've been listening to Little Feat every single day for the past five years.
******************************************************************
ABOUT THE ALBUM :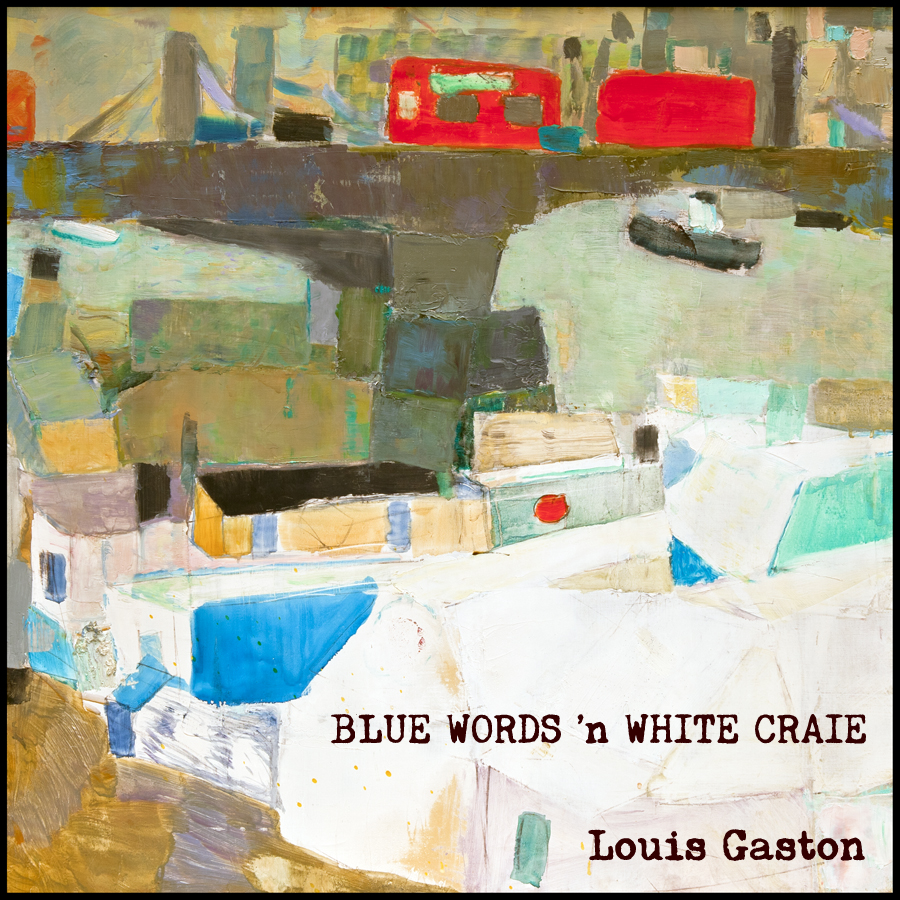 BLUE WORDS 'N WHITE CRAIE
 is a warm and mellow acoustic songbook of many grieves, heartbreaks, and prayers for better days.
Written in under a sharp and honed pen, my words may be sour, are sometimes dark, but always honest.
I use my thick voice to put my life and dreams into pictures as I deliver stories coming out of a trunk full of nightmares and hopes.
 
The album was produced by Adam SAMUELS
(Daniel Lanois, Brian Blade, John Frusciante, WarPaint…)
    We were fortunate to record the master tracks live with Steve Nistor (Danger Mouse, Gnarls Barkley, Iron & Wine) on drums while I alternately played piano or picked my acoustic guitar. We then visited Reyn Ouwehand's church-studio in the Netherlands where we colored the album with his amazing collection of ancient instruments and vintage keyboards, sprinkling the songs with some beatlesque magic. Quentin Durand laid his steady bass lines in the mix and the album was recorded, ready to be mixed and mastered by Arnaud Bascuñana in Studio 180 in Paris.
 
It is dedicated to the loving memory of my dear and missed friends:
 Benjamin Renouf • Marie-Laure Guary • Jimmy Coquelle
and to Alexandra : a long-lasting inspiration for singing the blues…
******************************************************************